Bauer Insurance Agency has been in business for over 25 years.
Bauer Insurance Agency is a premier independent insurance agency that has been servicing Westerville, Ohio, and the surrounding communities for more than 25 years. I'm Mike Bauer, the founder and owner of Bauer Insurance Agency, and I'm excited to share my insurance knowledge and experience with you.
My insurance career began in 1985, and after working as a captive agent, I discovered that clients required more personalized and flexible insurance solutions. That is why, in 1996, I founded Bauer Insurance Agency with the goal of offering comprehensive insurance solutions and great customer service to individuals, families, and businesses in our community.
We operate with a large network of top-rated insurance providers as an independent agency, allowing us to offer a comprehensive range of insurance products, including home, auto, life, health, and commercial insurance. We recognize that insurance can be confusing, which is why we take the time to learn about each client's specific requirements and work with them to find the best coverage alternatives that meet their budget and lifestyle.
Trust, honesty, and transparency are the foundations of any successful business relationship, according to Bauer Insurance Agency. That is why we seek to establish long-term relationships with our clients, offering ongoing support and education on insurance-related topics.
Our experienced insurance professionals are dedicated to providing customized and timely service, and we are always available to answer any questions or issues you may have. We take pleasure in providing rapid and effective claims assistance, and we work relentlessly to guarantee that our customers receive fair and timely settlements.
We're passionate about giving back as a valued members of the Westerville community, and we support numerous local charities and organizations. We believe that by helping our community, we can contribute to achieving a brighter and more prosperous future for all of us.
Bauer Insurance Agency is committed to offering superior insurance solutions, unrivaled client service, and community participation. Contact us today to learn more about how we can assist you in protecting what is most important to you.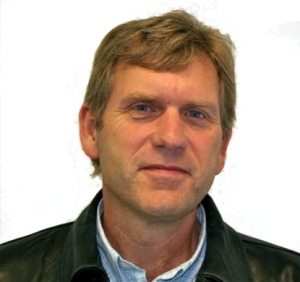 Personalized insurance solutions for every budget.